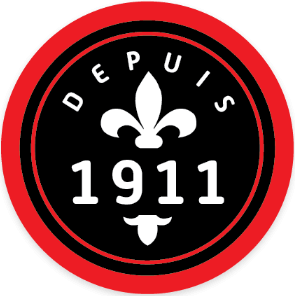 100 Years of History
Since 1911, GADOUA bakeries have provided Quebecers with a wide array of breads, bagels and other fresh products.

From its humble beginnings to its dazzling reputation today, the company owes its success to the quality of its products, its employees' sense of belonging and to its outstanding customer service. We look forward to serving Quebecers for generations to come!
Contact
Thank you for your message! We will get back to you shortly.